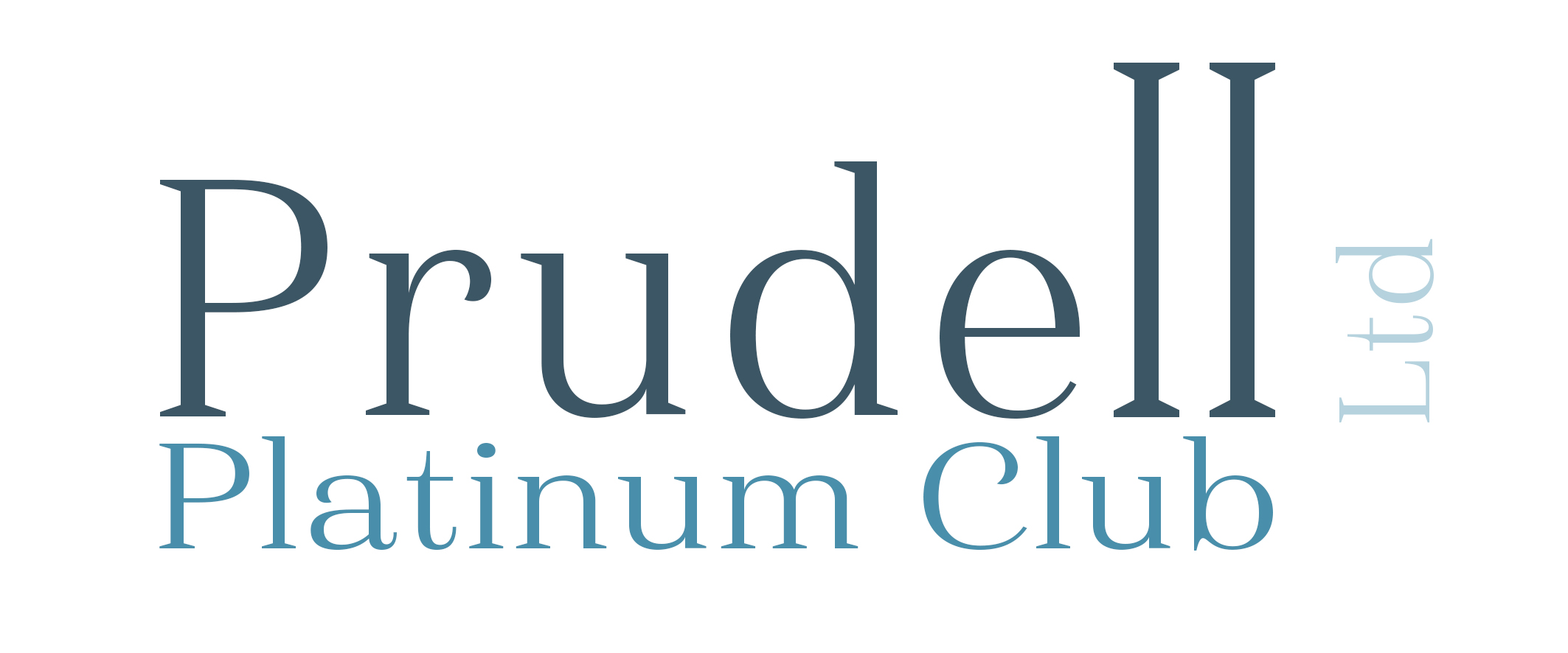 At Prudell we are extremely experienced in the mortgage market. Founded in 1987, our core values of providing good honest advice in a straight forward manner have seen us go from strength to strength. During this time, the key to our success has been our close working relationships with all types of introducer.
We positively value working alongside the Introducers and have forged many strong relationships throughout the years. We believe that if everyone is kept up to date with progress and work together to achieve the clients end goal of purchasing the property then the transaction is much more likely to have a successful outcome.
The Prudell Platinum Club was founded in order to specifically reward our introducing partners and to enhance the bond between Prudell and the Introducer.
We have long recognised the value of working with professional people and we are always looking to build new relationships with professional like minded people.
If you're keen to ensure that your clients are looked after properly for their mortgage needs, like to be kept up to date with progress and would like to be remunerated for your introductions then please contact us and we will be delighted to enroll you as a member of our club.
Becoming a member is quick, simple and free. Every member will receive a personal Prudell Platinum Club membership card which entitles them to receive payment for each and every introduction that completes.
If you are interested or have any questions, please get in touch on 020 7328 3280, by e-mail at enquiries@prudell.co.uk or fill out the form below and we will reach you.
We look forward to hearing from you.
Regards
The Platinum Club Team
Your Privacy
We take your privacy seriously. Personal data submitted to Prudell Ltd with this form will be treated in accordance with the General Data Protection Regulation 2016 and the Data Protection Act 1998. By submitting this enquiry form you expressly consent to be being contacted in relation to your enquiry, without prior notice or arrangement, using the contact details provided on the form.