Equity Release Mortgages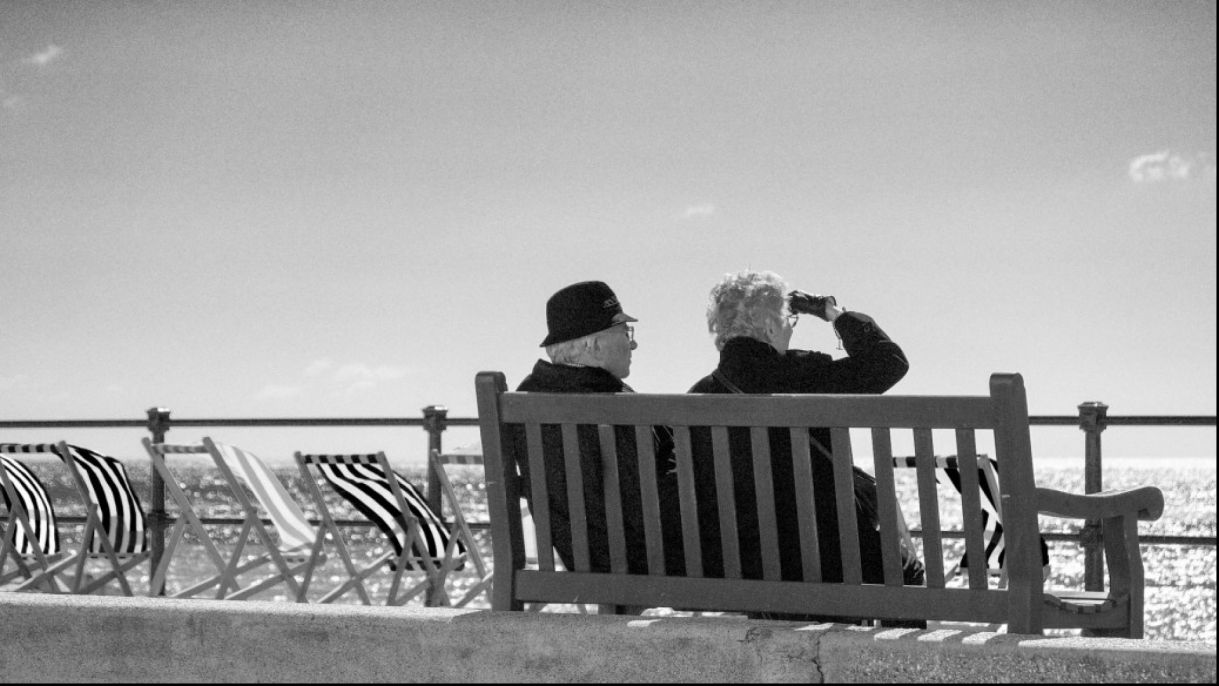 What is a Lifetime Mortgage?
Lifetime mortgages (often known as Equity Release mortgages) are a popular means for homeowners over 55 years of age to unlock some of the value in their homes. Thousands of people in the UK already choose this method to supplement their retirement income/fund home improvements/repay their existing mortgage.
This type of mortgage is a way of borrowing an amount of money against the value of your home, in the form of a long-term loan, and without the need to move. You continue to own your home for the duration of the Lifetime mortgage and the loan can remain outstanding for as long the property remains your residence. You will also be responsible for keeping your property in good repair. 
The key to the Lifetime Mortgage, and unlike a 'standard' residential mortgage, is that no monthly mortgage payments are payable to the lender at all. Instead, the interest payments are rolled up against the mortgage debt. The loan is ultimately paid back using the proceeds from the eventual sale of your property. This is usually when you die or have moved into permanent long-term care. The remaining equity in your property then passes to your estate.

The amount that you are able to borrow is geared against the value of your home and your age. The older you are, the higher percentage of the property value can be borrowed.  The money released can be used for whatever you wish (so long as any outstanding current mortgage has been paid off. The monies can be utilised to repay your existing mortgage) you should be aware that taking out a lifetime mortgage could reduce your eligibility to means-tested benefits and could affect your tax position.

Also, as the interest is added to the loan, there may be no value left in your home at the end of the plan. The providers that we would recommend would normally be members of the Equity Release Council where you can expect a 'No Negative Equity' guarantee to be included in the arrangement.   Taking out a lifetime mortgage may also reduce the options that you have for moving or selling your home. You should talk to us as your Financial Adviser and your solicitor about this.
We will always discuss your personal requirements and run through all the features and risks as well as discussing your personalised illustration.
A Lifetime Mortgage will reduce the value of your estate, will not be suitable for everyone and may affect your entitlement to state benefits.
This is the most popular way of releasing equity from your home without the need to prove income.
To understand the features and risks, ask for a personalised illustration.
Check that this mortgage will meet your needs if you want to move or sell your home or you want your family to inherit it. If you are in any doubt, seek independent advice.
There may be a fee for the mortgage advice. The precise amount will depend upon your circumstances.
What is a Home Reversion Plan?
The Home Reversion Plan differs from the above Lifetime Mortgage in that with these types of arrangement you sell your entire home, or a proportion of it to the providing company. While you no longer fully own your home, you continue to live there as a tenant for the rest of your life. You will live in your home rent-free, or you may have to pay a nominal rent, perhaps £1 a month.
If a scheme is purchased jointly, both partners have the right to live in the house for the rest of their lives, even if one partner should die. You can choose to receive a cash lump sum, or a monthly annuity income, or both.
When you take out a home reversion plan you will not receive the full 'market value' of the property, but a percentage of it according to your age. The older you are the more you will get. When the property is sold on your death, the investment company receives a share of the proceeds, in proportion to the amount of the property you sold to them.
If you sold them the whole property they will get all of the proceeds, or if you sold them a 75 per cent share of your home they will receive 75 per cent of money resulting from the sale.
Remember that if you sell your entire home, and it becomes more valuable in the future, the increase in value will benefit only the investment company. If you retain a share, your estate will benefit from part of any increase in the value of your home.
Before you think about equity release, you should also consider your other options - moving to a smaller property or one of a lower value will give you the maximum value from your home. You may also have other savings and assets that could help fund your retirement.
The above schemes may affect your eligibility to means tested benefits. These products involve borrowing against or selling all or part of your home. There may be more suitable methods of raising the funds you need.
These schemes may work out more expensive in the long term than downsizing to a smaller property.
Prudell do not currently advise on any Home Reversion Plans
If you are interested in any of the equity release mortgages or any of the other services we offer, please get in touch through the information box below or give us a call on 020 7328 3280
Your Privacy
We take your privacy seriously. Personal data submitted to Prudell Ltd with this form will be treated in accordance with the General Data Protection Regulation 2016 and the Data Protection Act 1998. By submitting this enquiry form you expressly consent to be being contacted in relation to your enquiry, without prior notice or arrangement, using the contact details provided on the form.